How Can Chiropractic Care Help You?
When choosing an Austin chiropractor, there is no substitution to experience. Dr. Shefts has been in practice for over 35 years and has treated thousands of patients suffering from joint-related problems. He understands not only the problem the patient presents with, but also understands the patient's concerns regarding their condition and their desire to return as quickly as possible back to their normal lifestyle.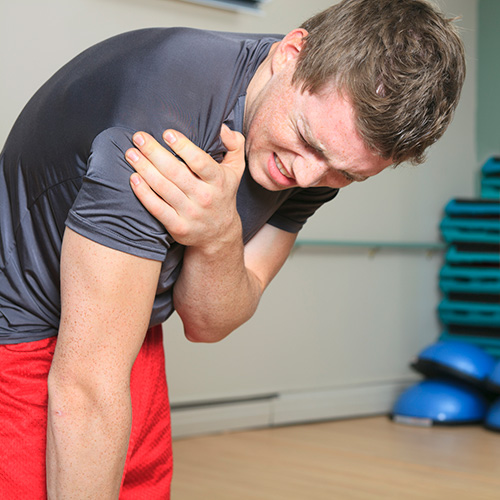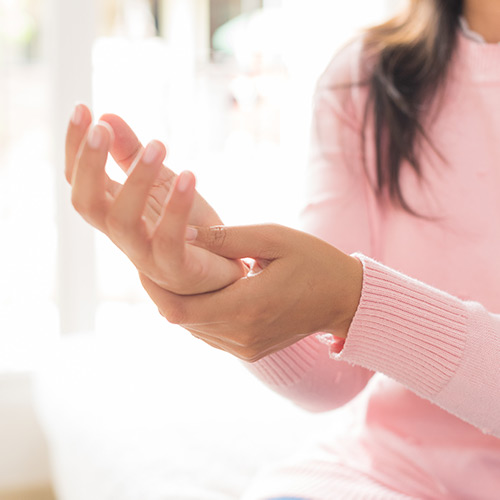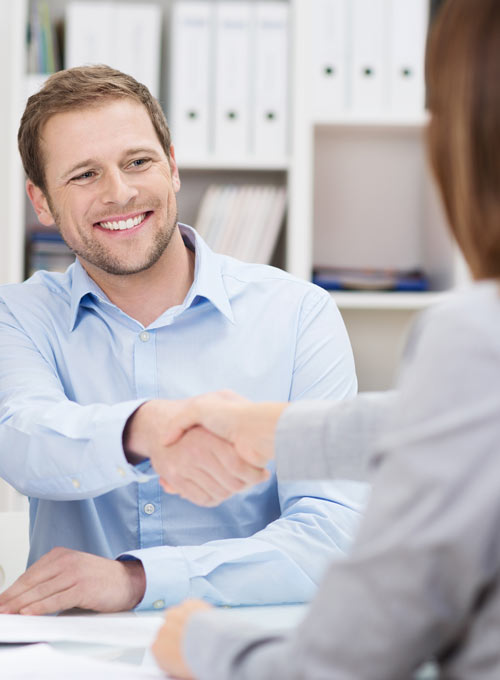 Services And Methods Used
Specific methods, such as Applied Kinesiology, Cox Flexion/Distraction, Activator, Craniopathy, SOT, and Thompson Drop-Table Technique, allow Dr. Shefts to not only address the area of chief complaint, but also the compensation areas that develop over a period of time. He has an in-depth understanding of the biomechanics of the body and a proven ability to explain these concepts to patients.
THE EDUCATION OF A CHIROPRACTOR
Chiropractic care is the second largest of the three primary healthcare professions. There over 70,000 chiropractors currently in the U.S. The Doctor of Chiropractic (D.C.) requires 8 years of education of both undergraduate and graduate studies. Additionally, there is a clinical internship requirement and the passing of both national and state board examinations before entering into practice. When performed by an experienced chiropractor such as Dr. Shefts, chiropractic is a safe, effective alternative to taking prescription medications or, in less extreme cases, surgery.
If you're looking for a top Austin chiropractor that provides family chiropractic care we are here to help. It's also a bonus that most insurances are accepted. Today many people are searching for a "chiropractor near me". We hope to be your first choice. Also, don't forget to click on our New Patient Special. It's a great way to test-drive our services.

Diane D.
"Dr. Jeffrey Shefts is one of the most compassionate doctors I have ever met. He truly cares about his patients and does everything he can to help relieve and reduce pain. He spends whatever time is needed to address the issues. He is not only a really good doctor but a really good, kind person and extremely knowledgeable. I highly recommend him without reservation."

Tiffany C.
"I have been to quite a few chiropractors, and this guy tops the list! Extremely thorough, patient, and effective. I even trusted him with my 5 month old, so you know he's good! Not to mention the staff is amazing!"