Chiropractor Jeffrey Shefts, D.C.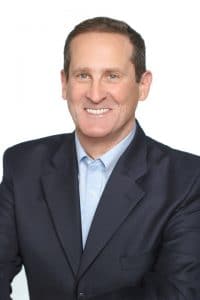 Dr. Jeffrey Shefts is a Texas board certified chiropractor serving patients throughout the Austin area. Dr. Shefts is dedicated to providing his patients with the most up to date treatment protocols and therapies within a warm and friendly office setting. He combines his in-depth knowledge of the bio-mechanics of the musculoskeletal system with a broad methodology of techniques and therapies. He has the unique ability to relate to his patients and put them at ease. Dr. Shefts is committed to providing patients with the highest level of personalized care based on their specific health needs, lifestyles and personal preferences.
Experience and Education
Dr. Shefts has been practicing for more than 30 years. He received his Doctorate of Chiropractic degree from the Palmer College of Chiropractic after graduating with a Bachelor of Science degree in Biology from the University of Maryland.  Upon graduating, Dr. Shefts worked as an associate in two of the larger chiropractic clinics in the San Francisco Bay area and served as an associate clinical instructor at The Palmer College of Chiropractic outpatient clinic.
In 1987, he opened his own clinic in California which was in operation for over 28 years. In addition to chiropractic treatments, his clinic performed several ergonomic assessments for high tech companies.
Dr. Shefts has completed several post graduate courses and is board eligible in Radiology, Applied Kinesiology and Chiropractic Sports Medicine. Each year he completes over 16 hours of continuing education in order to stay current on the latest advances in the field of chiropractic.
---
Acupuncturist Mari Galle, LAc, MAcOM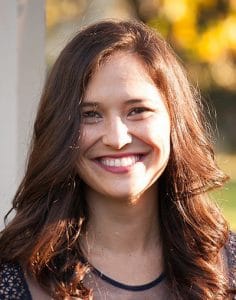 Mari Galle, LAc, MAcOM earned her Master's degree in Acupuncture and Oriental Medicine from AOMA Graduate School of Integrative Medicine in Austin, TX. She is licensed by the Texas Medical Board to practice acupuncture and prescribe Chinese herbs in the state of Texas and is nationally certified by the National Certification commission for Acupuncture and Oriental Medicine (NCCAOM). She is a Certified Cupping Therapist and also completed training in Tuina, a form of Asian Bodywork at AOMA.
Mari has a science background with a Bachelor of Science degree in Biology with a concentration in Nutrition which has provided her with a strong foundation of biological processes, that when combined with her studies in Traditional Chinese Medicine allows for a greater understanding of the human body, mind and spirit.
NEW PATIENT SPECIAL OFFER
New Patients Receive a
Complimentary Consultation!
Fill out the form below and a member of our team will contact your shortly.

OFFICE HOURS
Monday
7:45am - 6:00pm
Tuesday
7:45am - 6:00pm
Wednesday
7:45am - 6:00pm
Thursday
7:45am - 6:00pm
Friday
10:00am - 3:00pm
Saturday
Closed
Sunday
Closed